Welcome!
Welcome to Oak Street Software, Inc., providers of custom software solutions, database solutions, dynamic websites, consulting, and multi-media services.
Our products include:
Customized, dynamic web-sites
Web portals
Database applications
Custom software applications
Web-site hosting
Our services:
Software development services
Consulting
Database design, development, management, integration, and recovery
Website development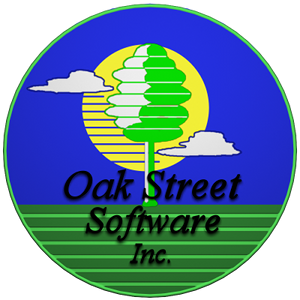 Others may promise you more, but we keep our promises.